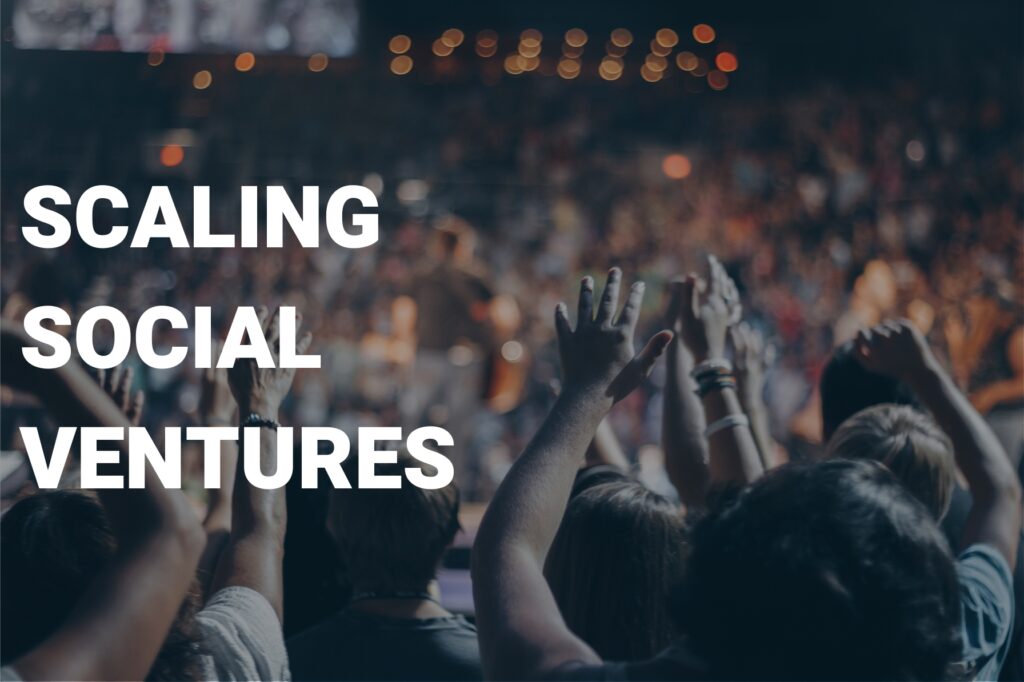 Aesop has been awarded a £328,000 R&D contract from Innovate UK, part of UK Research and Innovation (UKRI). As part of the 'Healthy Ageing Challenge', it will go towards four main projects that will further the roll-out of our pioneering falls-prevention programme, Dance to Health. We're enormously excited, and would like to share a little about the four main ways in which this money is going to be spent.
How were the Innovate UK contracts awarded?
This particular set of contracts were part of a 'Scaling Social Ventures' competition. Among applicants, twelve social enterprises that met certain criteria could be awarded a share of up to £3 million in order to scale products and services in support of healthy ageing.
Among other things, applicants had to demonstrate that their projects address one or more of the seven themes in the Health Ageing Challenge Framework, that their product or service has a clear route to market, that they possess an evidence-based theory of change, and that there is a causal link between the projects and critical social challenges.
How will Aesop be using the Innovate UK contract?
This contract comprises four main areas of R&D that we're pursuing in the scale-up of Dance to Health. The four areas pertain, in no particular order, to: creating new local governance models, providing care homes on-demand content, falls-prevention advocacy and representation, and empowering new dance artists.
Local Governance
As a nationwide programme, Dance to Health is following a model whereby the management of groups and areas is locally situated. It's important to us that both participants, and key community figures in the areas where the programme is delivered, get a say in how it is delivered. It's also more likely that groups will continue to be funded if they are empowered to seek funding themselves. To aid in these endeavours, this part of our R&D will focus on training and empowering those who wish to take on responsibility for groups, to work both individually and together, locally and regionally.
On-Demand Content
Over the past couple of years, the high level of demand for our programmes, delivered in person, has been heartening. But we've also received, especially from care homes, requests for supplementary content, such as classes formatted on video, so that further and potentially more flexible practicing schedules can be arranged.
As such, we're working to develop an online streaming service, full of Dance to Health content such as classes, demos and practice sessions, that can be delivered in care homes across the UK. As an R&D project, this is being explored, developed and trialled in close collaboration with care homes, to take into account the particular needs and capacity of residents and care staff.
Falls Prevention Advocacy
The NHS website says it all: "Falls are a common, but often overlooked, cause of injury." It is known within the medical world that falls are among the leading causes of hospitalization. 1 in 3 over-65s has at least one fall a year. They cost the NHS and social care systems £3.3 billion a year in the UK alone.
So it is curious to us why there appears to be a lack of advocacy and representation opportunities for those affected by falls. It is curious, why falls are overlooked. This part of our R&D will review how this might be remedied, recognising the valuable work of organisations like National Voices, and exploring what more could be done.
Dance Artist Development
The fourth area of R&D that the Innovate UK contract will be contributing to the professional development of dance artists across the UK. Dance to Health marries the creativity of dance with well-evidenced falls-prevention exercises.
For the dance artists who work with us to be able to integrate these two elements effectively, we make sure that they are fully qualified as Postural Stability Instructors. As part of R&D efforts, we will be looking at how we can expand this opportunity to more dance artists, from more backgrounds, in more regions.
How long will these projects last?
We've already hit the ground running, and plan to have these four areas of R&D wrapping up and ready to build on further by the end of 2023. With a newly expanded staff team brimming with expertise, and after a successful innovation phase for Dance to Health, we're excited to scale and refine the programme, with the help of this Innovate UK contract.
For updates about other new developments in the world of Aesop, and other ways in which Dance to Health is scaling up, keep an eye on this blog, and sign up to receive our quarterly newsletter with all our biggest news. You can also follow us on Twitter here.